| | |
| --- | --- |
| Oz Marina 2018 | |
UK Marinas
Mark G - Marina Project Update !
Chester, United Kingdom
This car has taken me to the brink of financial breakdown,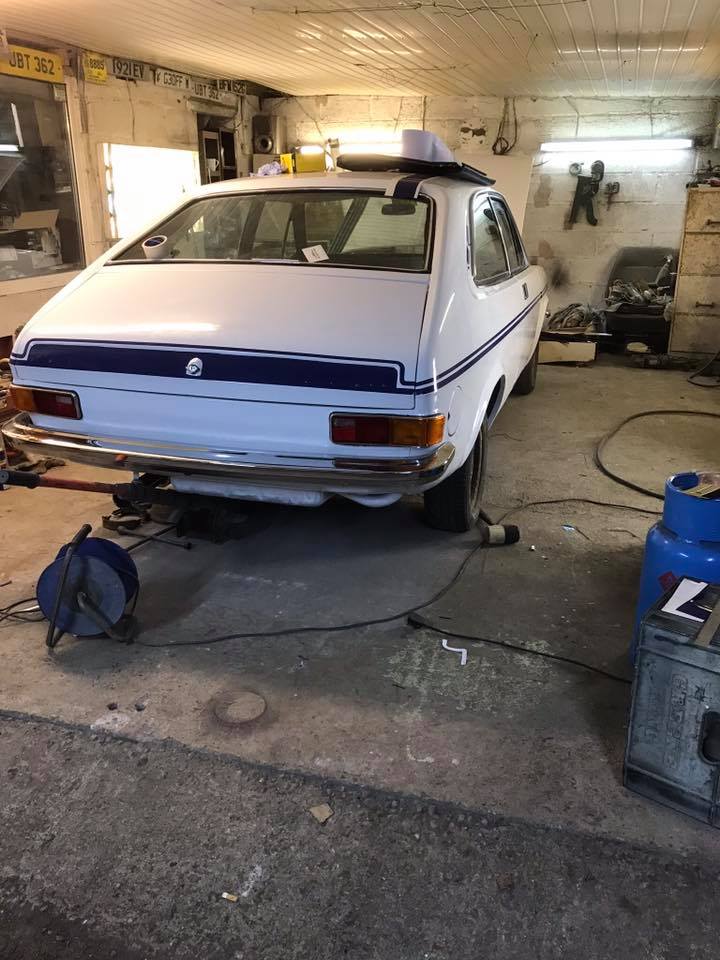 If you think buying a classic project is easy ?
think again I will never see the money I have spent on this car again !
The blood sweat and tears that you have to dedicate to a project like this could break a weaker Man !
Was it worth it ?
Hell yes ! I am getting excited
You can't always get what you want !
But you can have what you need
1st Feb 2018
Marina Gt Project Update
I have been asked for updates on the progress
It is coming !!!!
Just checking out Suspension it has front and rear anti-roll bar and all round shocks
Might not under steer As usual ?
---