| | |
| --- | --- |
| Oz Marina 2003 | |
Tabetha and her marina
Car sold Jeff Bloom 2009 and Now resides in Gosford area
---
Bertie and his New clothes
Tabitha has had to change the body due to problems. So Bertie has gone from 4 doors to 2 doors.
Tabetha has given Bertie a great red shade with metal flake.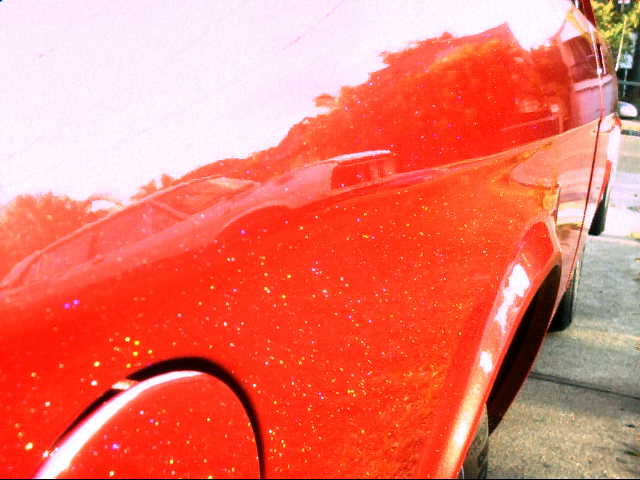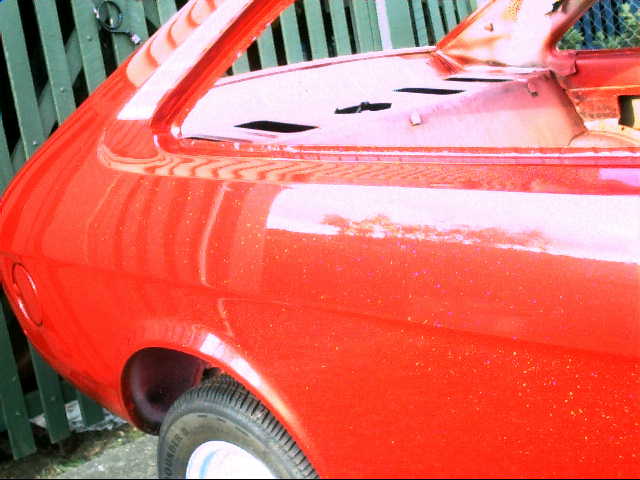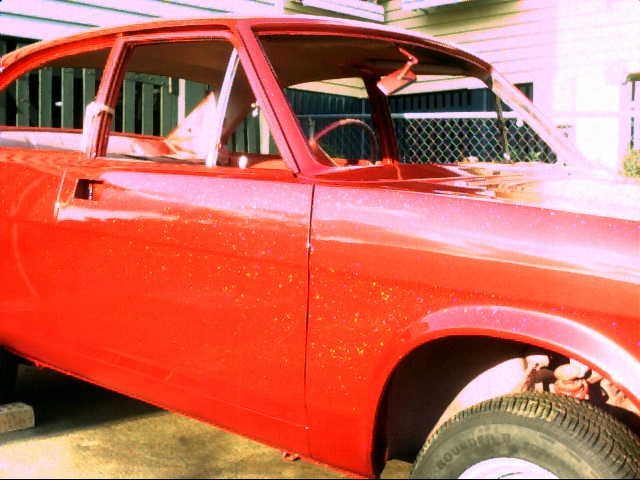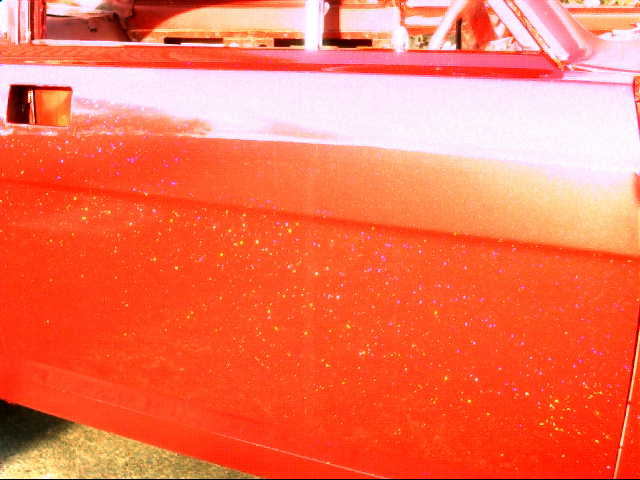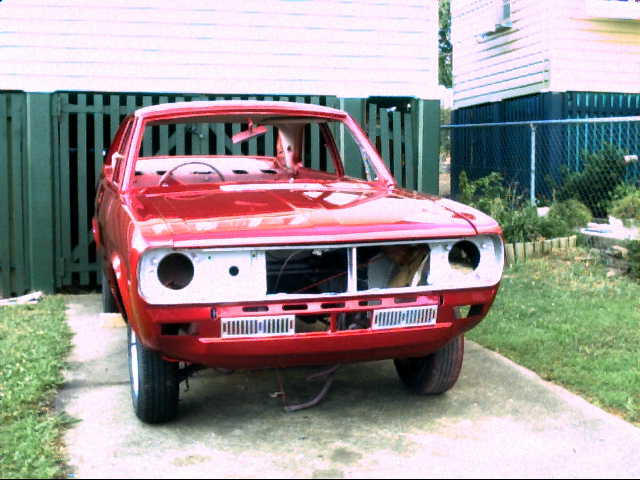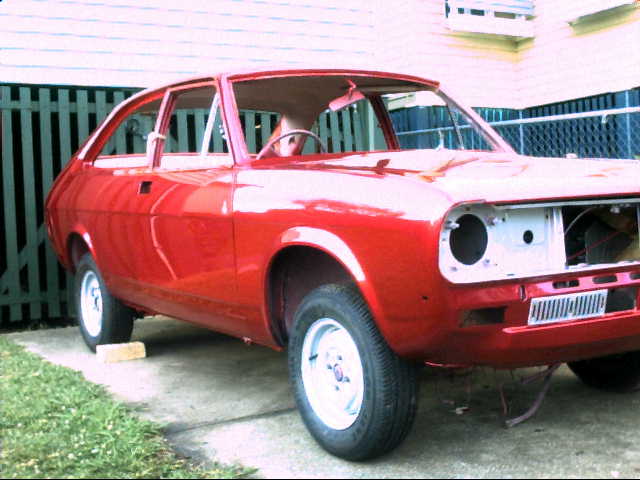 ---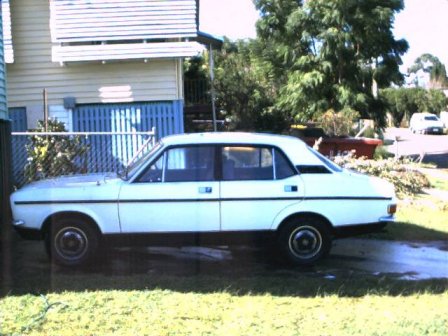 My Marina - a year ago, I wrote off my car (a Ford Meteor). I have always loved English cars, so I went looking for something a bit different to replace it with.
I ended up buying a 1953 Morris Oxford - in beautiful condition, but needing some minor repairs. The minor repairs turned into a cracked chassis rail requiring *major* work, leaving me still without transport.
The man who was repairing the Oxford for me had a 1974 Marina for sale - his father used to own it, but he took it off him, as he was getting a bit too old to drive, and had had his licence revoked.
It was running, it had no rust, so we figured for $500 we couldn't go wrong. After the first drive, I was hooked. It is a surprisingly powerful small car, and (mostly) handles well.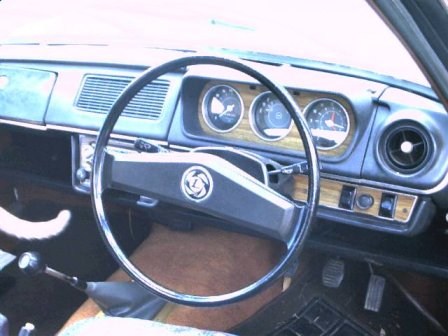 Apart from a disreputable looking paint job, and its current need for a re-ring, I'm really happy with it. It has been a great day-to-day car, and seems to take a lot of punishment (took me a while to figure out the radiator filler assembly...)

Stats
1974 Leyland Marina Super Deluxe
2623cc 6 cylinder OHC engine, 3-speed floor shift
Colour - Exterior : white (what's left of it) Interior : brown
Condition - looks worse than it is
Top speed - Unknown. Cruises quite happily at 140 km/h (not that I would ever do anything like that )
Some info on Head bolt tensioning.
Head settings for Marina 6 are: Cam carrier 27nm or 20 of those english things.
Cylinder Head: 81.5nm or 60 of the other lbs things.

Hope this is informative enough - if there's anything else you want to know, drop me a line.
Cheers, Tabetha
---
'Bertie'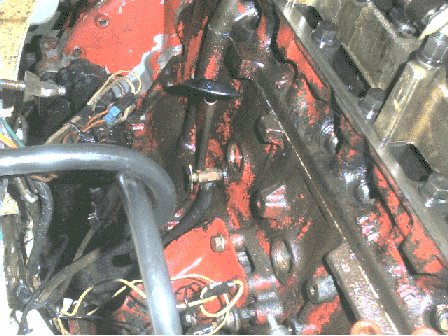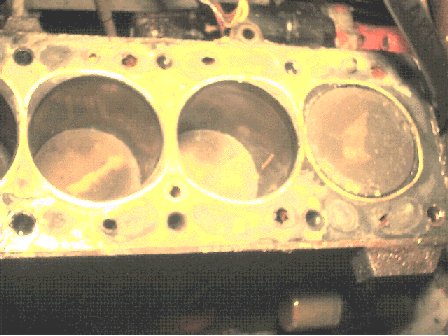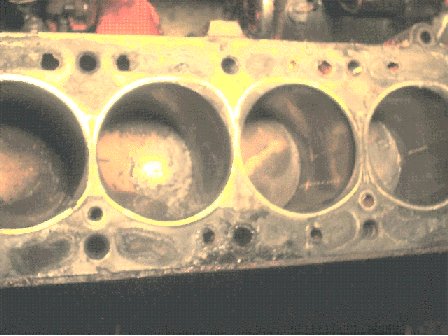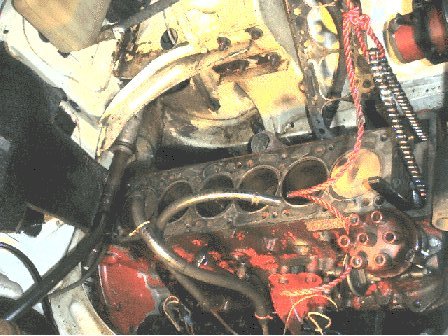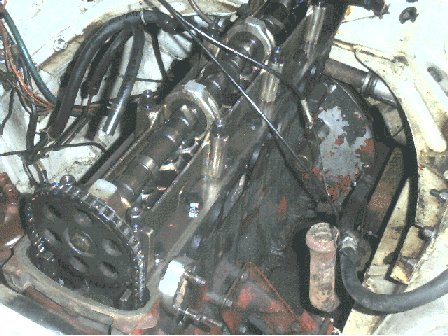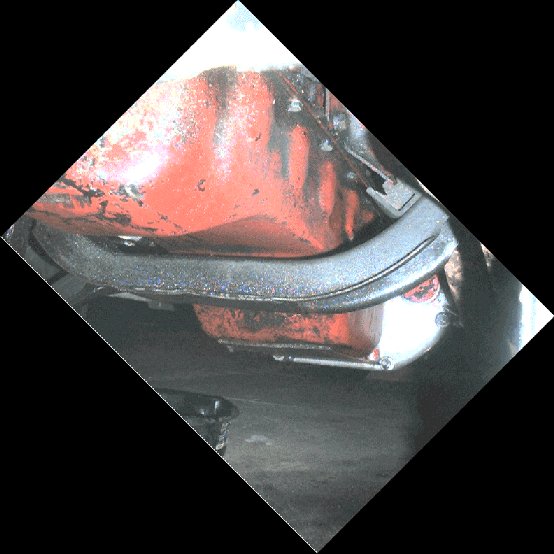 ---
This site is hosted on

Fatcow

Unlimited Web Hosting

Last updated
December, 2010

This web site may contain Copyright material

If you find any problems with the site, please email the

Web Editor