| | |
| --- | --- |
| Oz Marina 2010 | |
Hairy Lime Morris Marina
1973 Marina 4cyl, 4dr auto
---
Early 2007
Hi
Saw your website and would like to get in touch so I can source parts for my 1973 Marina 4cyl, 4dr auto.
Have located new shocks all round and engine mounts but still need parts such as window winder handles, fan blades, rear bumper bar, tail light lenses and what ever else I find wrong.
Would also like to find out more about sway bars and any other accessories, eg disc brake conversions, power booster for brakes, air conditioning or even power steering.
2007
Hi Adrian
Hope you had a good Christmas and in time a very good 2008.
I have enjoyed being kept in touch with what is happening in your group, and look forward to receiving these e-mail updates.
Unfortunately my Marina has taken to semi-permanent retirement (engine problems & it now resides in the very dark corner of my shed to be brought back to life later this year I hope).
Any info on engine parts availability welcome please.
My pension fund seems to absorb funds at the moment rather than the important things in life such as restoration projects etc. So says she who must be obeyed !!!!!!
I will be travelling to your neck of the woods in the next 3 months and would love to see some nice Leyland vehicles if possible.
My collection so far includes the aforementioned offending Marina, a 1979 Range Rover, 1957 Morris Minor, my daily driver 2000 Landrover Discovery and a foreigner (1965 Dodge Phoenix).
Oh and my wife's rice burner a Toyota Landcruiser ute, that's right my wife's ute, slowly becoming more feral as it gets older,----- the ute that is.
I will try to maintain my true liking for British vehicles despite the outside invasion.
Thanks again for your contacts and hope we can meet sometime.
Harry
Feb, 2008
Hi Adrian
Hope you can help me dispose of my Morris Marina through your contacts.
This car is no longer a project on my horizon and I need to find a new home for it.
It is a one owner Lime Green 1973 4dr Auto with approx. 65,000 miles on board.
The body is fairly straight, and completely rust free as it has been in Tamworth all it's life.
I fitted new shockies to the rear and have a Pedder's after market front shock conversion kit including new shockies, but not yet fitted.
New engine and gearbox mounts are included, radiator not long been re-cored. I obtained a NSW rego pink slip in May 07 but did not go ahead with the rego at the time.
The engine suffered a problem before rego was paid and I decided to put it off the road till I could rebuild the motor.
I think the rings in one cylinder are broken but am not sure. The car has done about 5 mile to get it home since then so maybe the bore and pistons are still ok.
Herein lies the problem as I expect we have all faced from time to time.......no funds!!!!!!!!
March, 2008
Hi Adrian
I have taken a few photos of my Marina, so if anyone is interested these may help.
One of the photos shows the exact mileage and service records give a fair indication that this is only the first time round.
The car is fitted with brand new Goodyear tyres and the asking price will be influenced by whether the purchaser wants them or not.
I am happy to take them off and replace with 2nd hand but probably unroadworthy tyres.
Hope the photos are okay
Harry Winkelman
If anyone has some use for this car please contact me on the Phone 02 67615500 after 8pm. or Harry as soon as you can, as the cleanup has to be completed soon.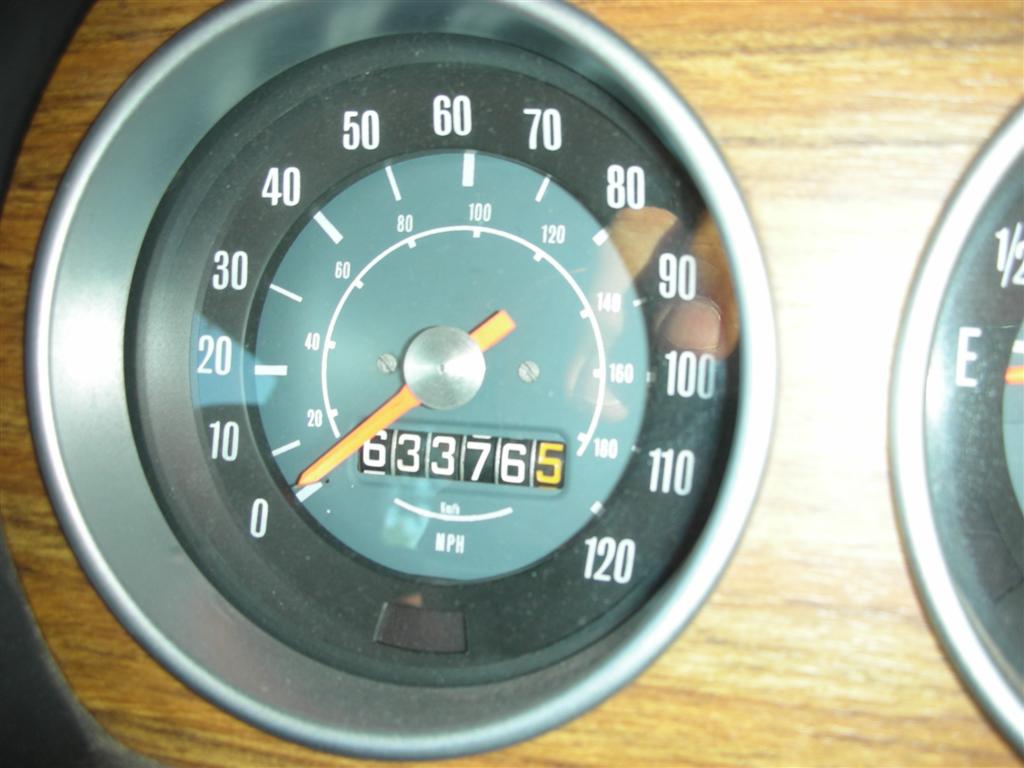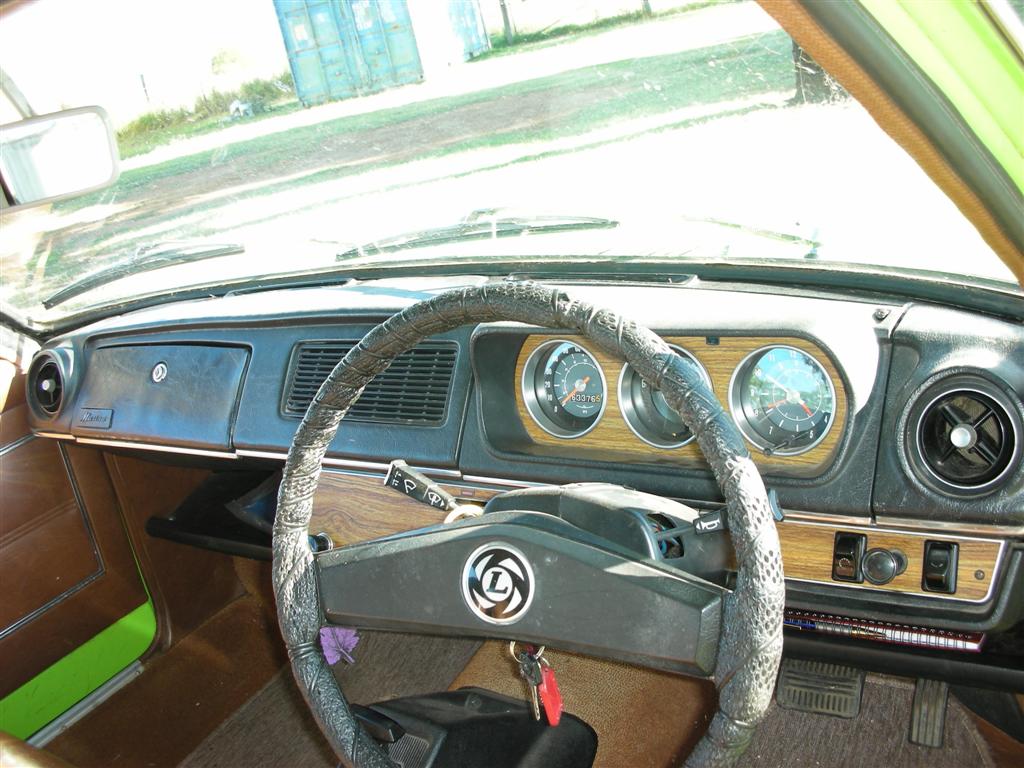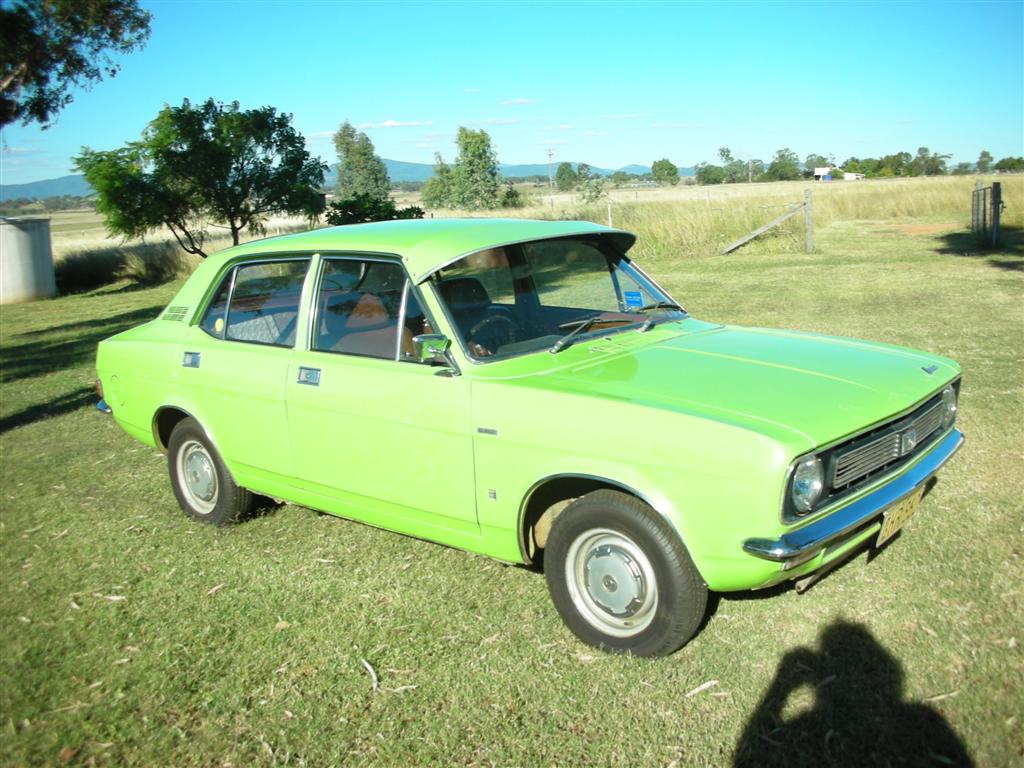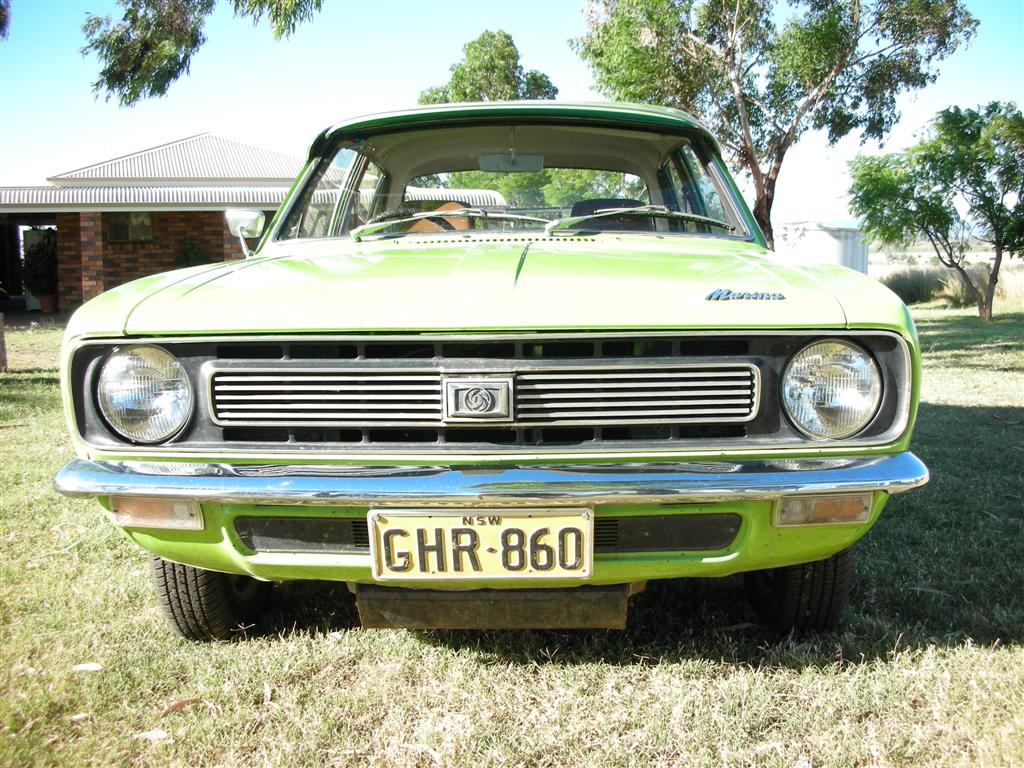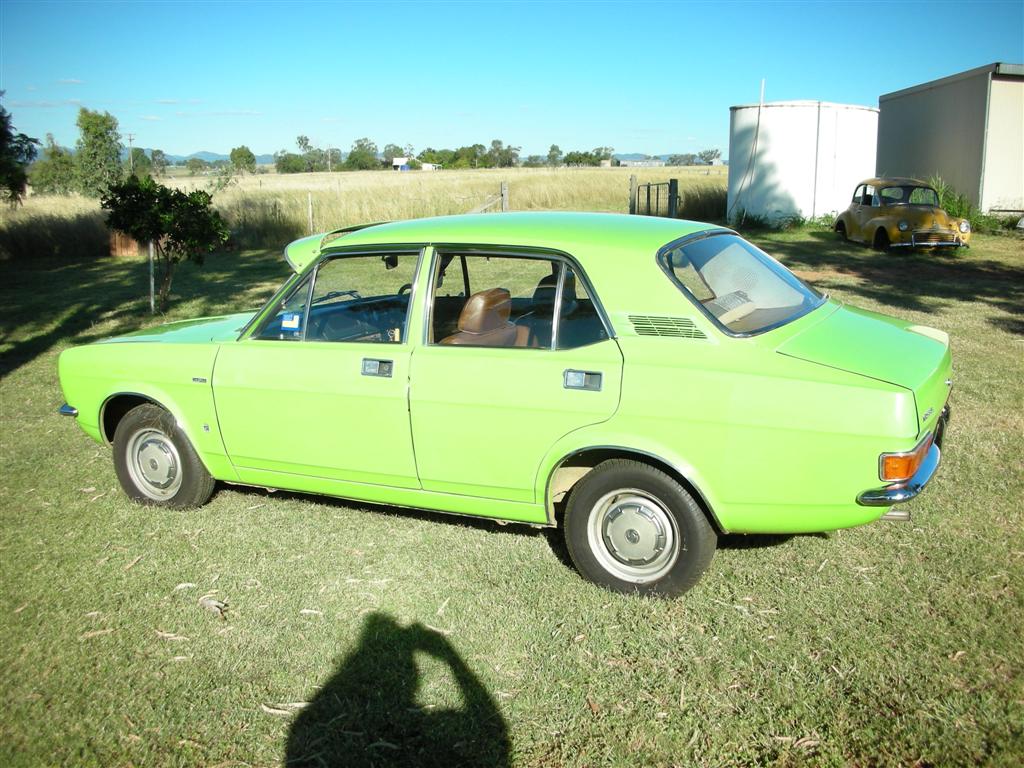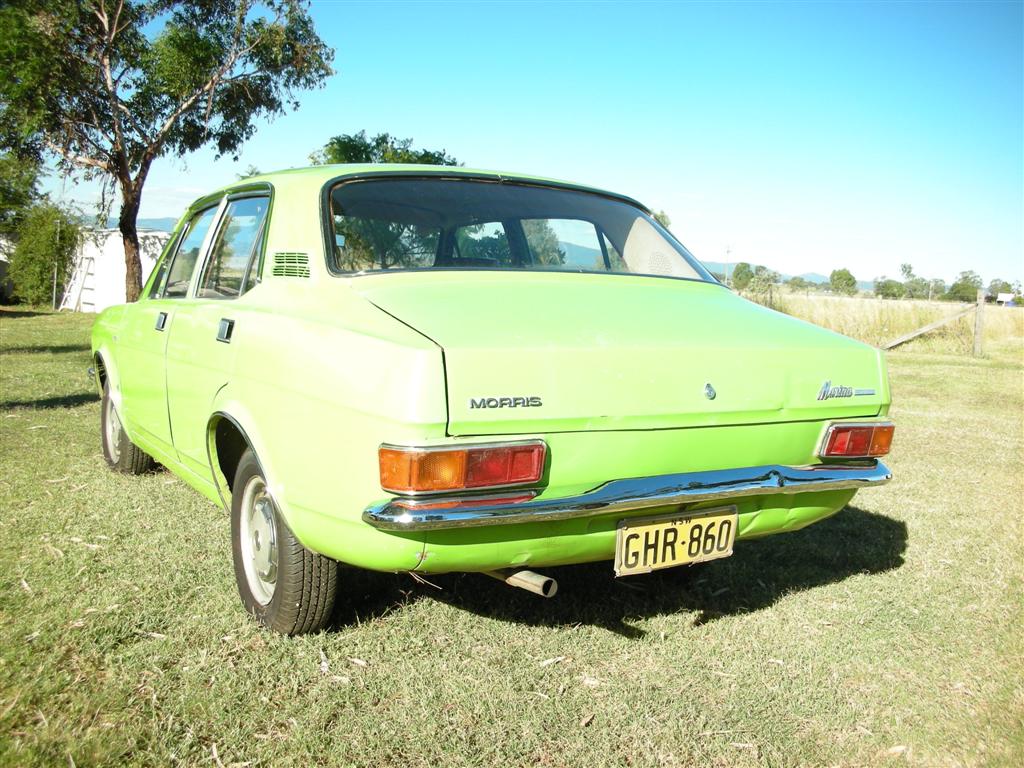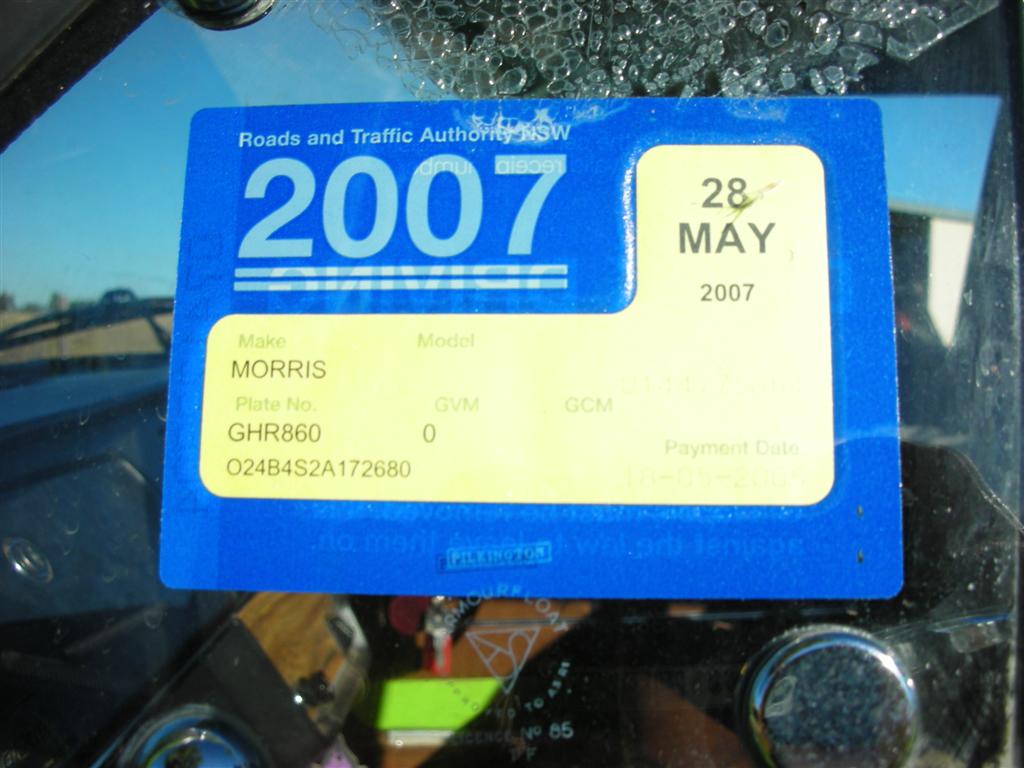 ---
This site is hosted on

Fatcow

Unlimited Web Hosting

Last updated
December, 2010

This web site may contain Copyright material

If you find any problems with the site, please email the

Web Editor